Form & Function No. 68
May 2017



YMCA McBurney - Chiller Replacement
EP manages and designs the rooftop chiller replacement for the McBurney YMCA location.
Read More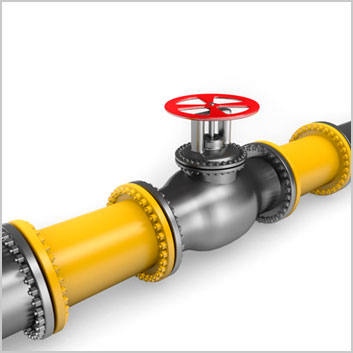 Local Law 158 of 2016
The DOB releases a new Local Law to encourage owners to bring gas piping work into compliance with code.
Read More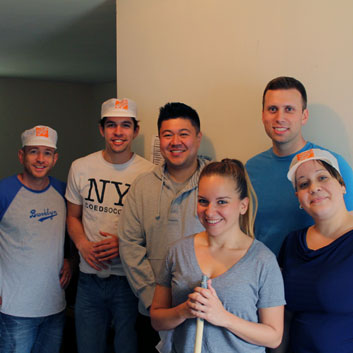 Volunteers of America Painting Project
EP Teams up for another event with Volunteers of America. 
Read More

© 2017 EP Engineering, LLC. All rights reserved.
EP Engineering LLC 110 William Street, 32nd floor New York, NY 10038 212.257.6190
www.epengineering.com