Form & Function No. 70
July 2017



Bluestone Lane - 1375 Broadway
EP provides full MEP engineering services for Bluestone Lane's newest NYC location.
Read More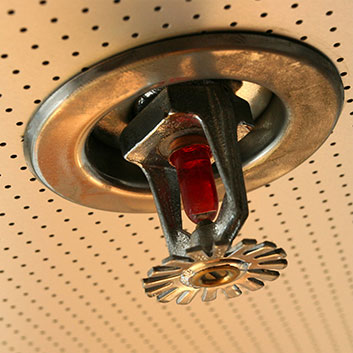 Local Law 26/04: Sprinkler Requirement
Office buildings over 100-feet in height need to be fully sprinklered by July 1, 2019!
Read More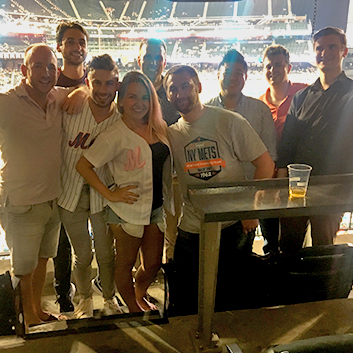 EP Cheers on the NY Mets!
The EP team enjoys America's pastime at Citi Field.
Read More

© 2017 EP Engineering, LLC. All rights reserved.
EP Engineering LLC 110 William Street, 32nd floor New York, NY 10038 212.257.6190
www.epengineering.com