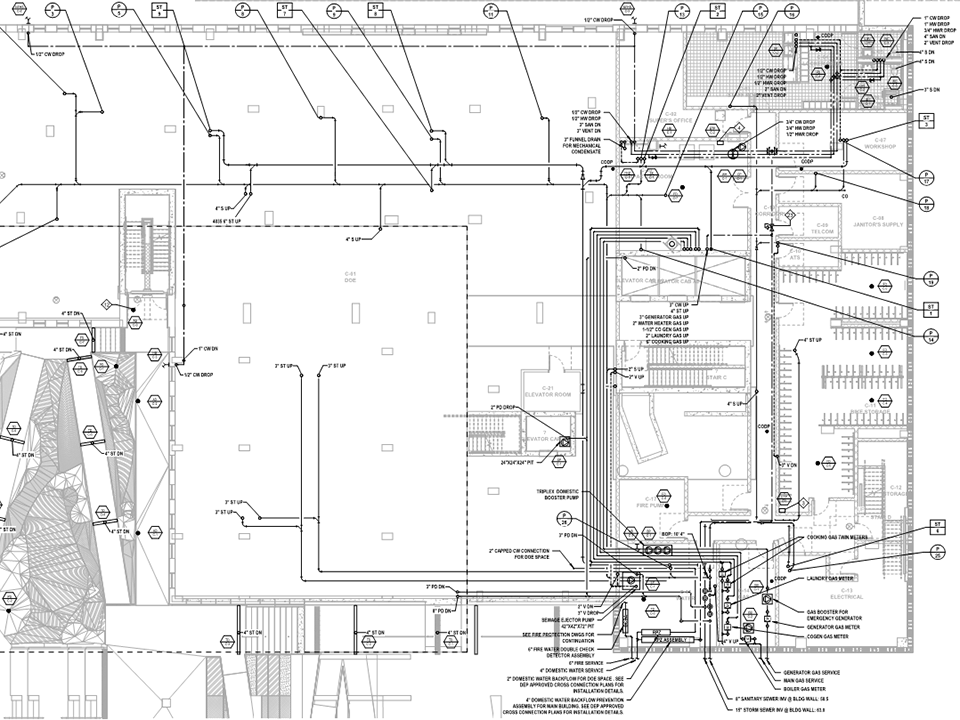 Projects In Progress
EP Engineering is actively working on the following projects:
Silver Cup Infrastructure Upgrades
In Design
We are proud to announce that EP Engineering has recently been retained by SilverCup Studios to provide infrastructure upgrades to their main lot in Long Island City. Silvercup Studios is the largest independent full-service film and television production facility in the northeastern United States, and EP Engineering provided design construction drawings for the replacement of rooftop AC units servicing stages and other vital systems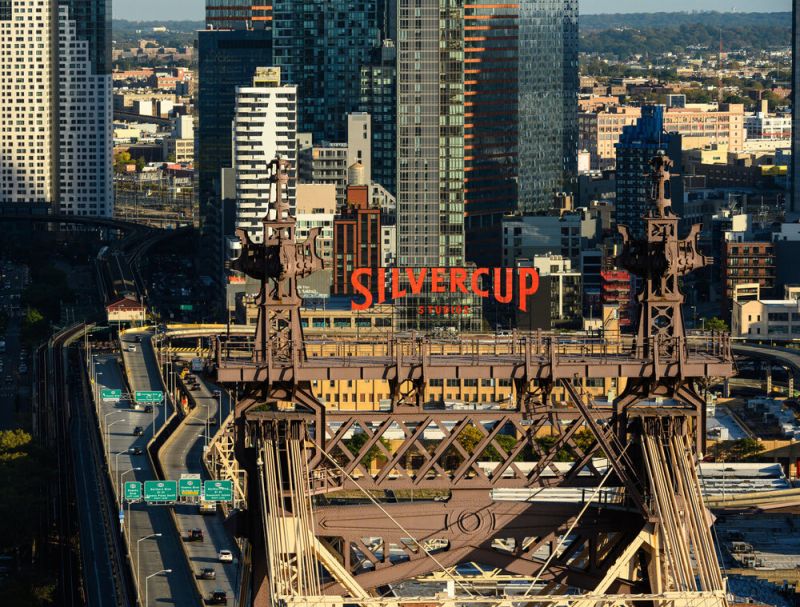 1707 Hylan Blvd – Residential Development
In Design
The project is a gut renovation of a former funeral home to a 1-story assisted living residential building located at 1707 Hylan Boulevard in Staten Island, NY. Total Building Gross Square Footage = 9,222 sf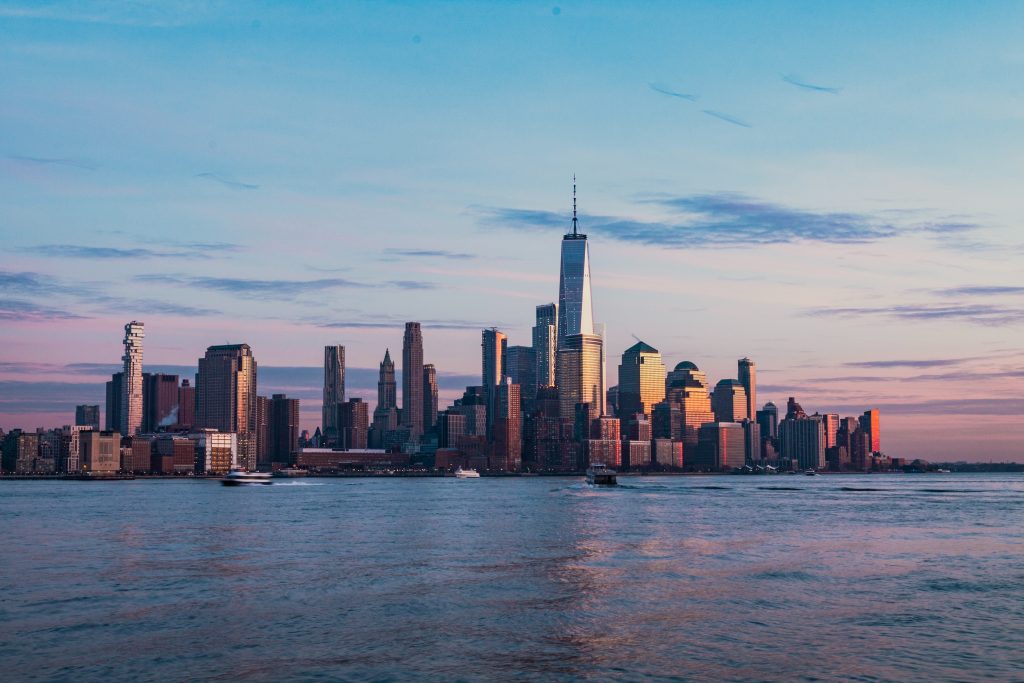 2285 Coney Island Ave – Surgery Center Expansion
In Construction
The project is an expansion of an existing surgery center. The space being renovated is approximately 750 SF. The owner intends to add (1) General purpose operatory. The HVAC unit serving the OR will be new, dedicated, packaged rooftop AC unit designed in accordance with ASHRAE 170 to serve the Class C operating room, the remaining infrastructure, electrical, medical gas, sprinkler, and water is available from the adjacent existing surgery center.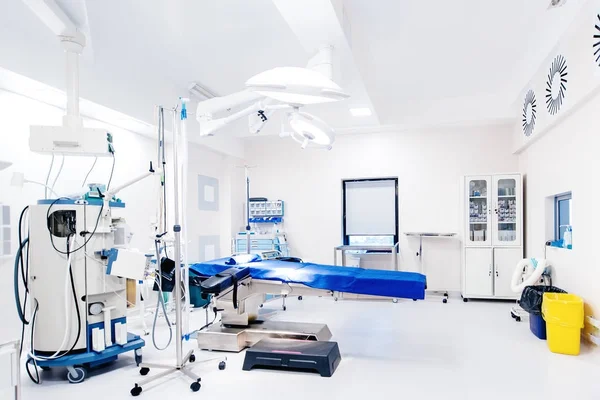 188 Varet Street – Williamsburg Charter School Gym Expansion
In Design
Williamsburg Charter High School (WCHS) The project is a conversion of warehouse into a gymnasium / athletic center and multiuse space at 188 Varet Street, Brooklyn NY. The space being renovated is 6,600 usable SF of ground floor warehouse to gym and second floor office. The space will undergo renovations as follows Hvac, FA and Sprinkler system for Annex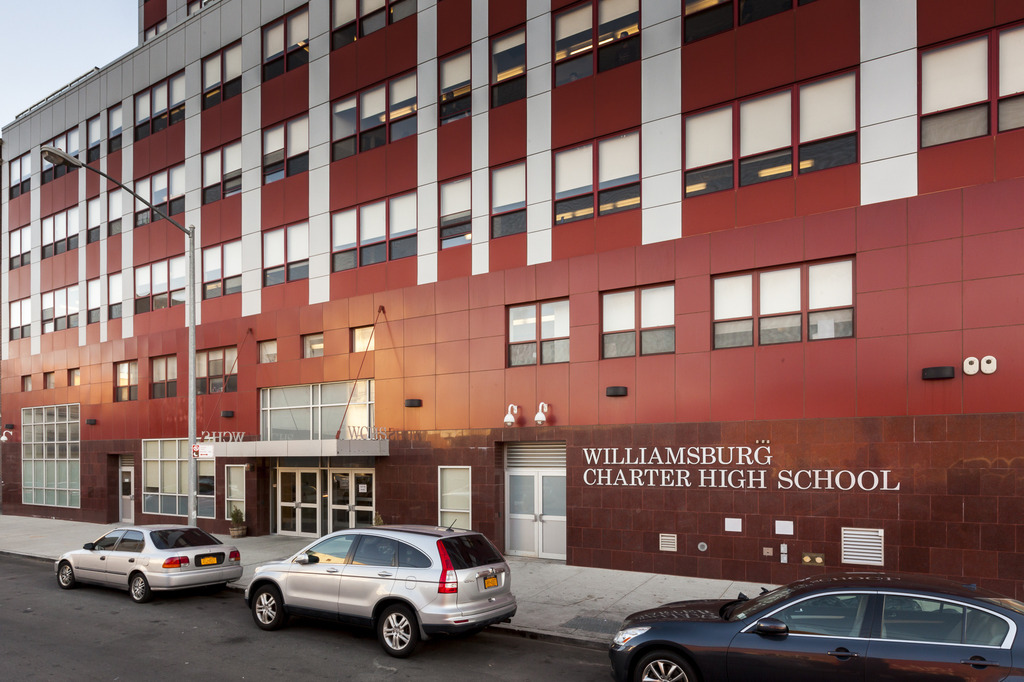 Additional Projects
Arthur Kills
In Design
175 Clinton – Development
In Design
66 Adelphi Street, Brooklyn – Residential Development
In Design
335 Bond Street, Brooklyn – Mixed-Use Development
In Design
342 Lenox Road, Brooklyn – Residential Development
In Design
1976 Crotona Parkway – Surgery Center
In Construction
975 Nostrand – Residential development
In Design