ep cares
In 2016, we established the Three 3s, an initiative to give back to our communities by donating profit, project experience and time. We endeavor to leverage our growth as a small business to benefit community and environment, but we also want to empower our employees to be part of deeply meaningful experiences that inspire them, outside of work.
EP Gives Back in 3s
Our THREE 3's philanthropic pledge can be described as follows: 3% of PROFIT is donated to charity; 3% of PTO TIME is dedicated to volunteering efforts; and 3% of PROJECTS must be pro-bono work for institutions promoting community and sustainability.
Take a look at how we focused our charity work in 2020: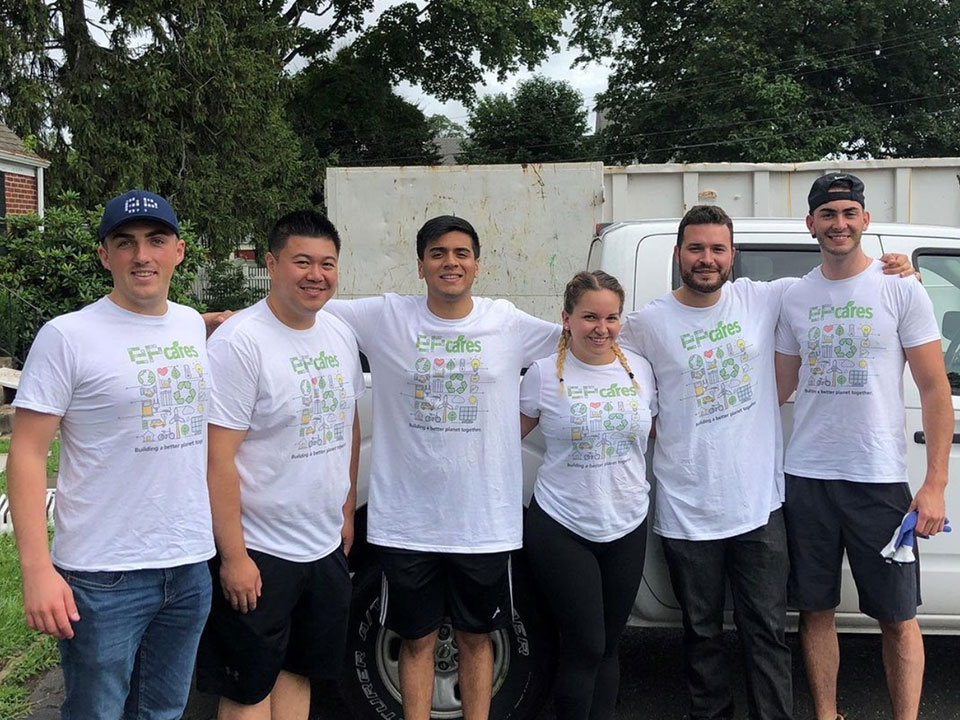 3% of Profit
2020 was a challenging year, when organizations of all shapes and sizes needed support. Check out the full list of our 2020 charity partners.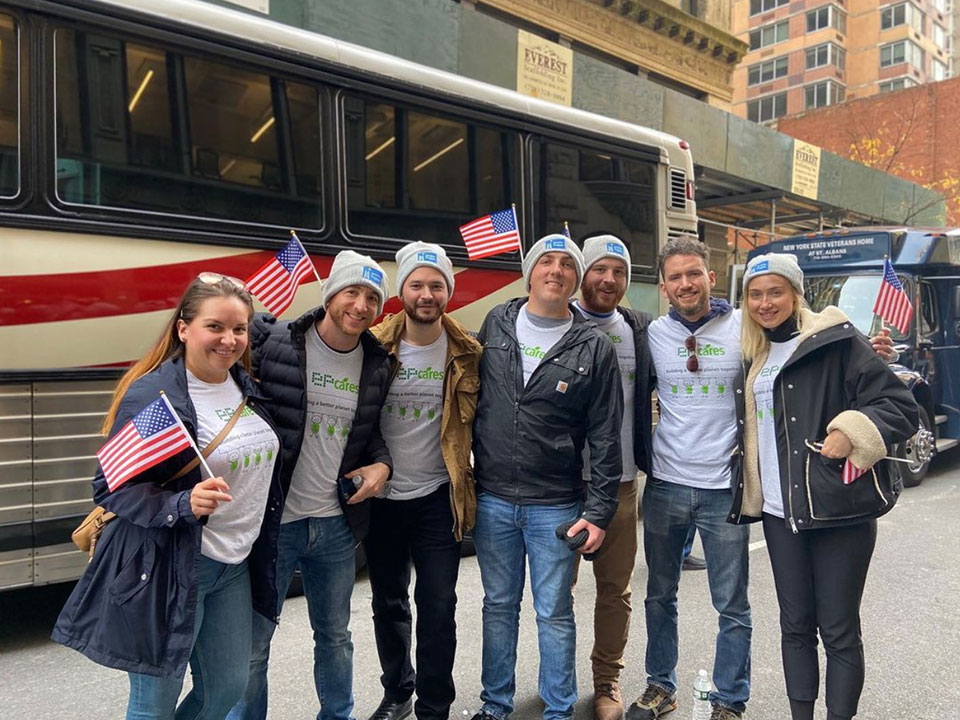 3% of Time
2020 made it difficult to participate in annual in-person activities, but we made it a priority to give back through these volunteer programs:
Village of Irvington: Our Senior Partner, Evan Parganos, joined the school committee in Irvington, New York. There, he volunteered engineering consulting hours to help guide the school system through becoming more energy-efficient. This will make Irvington's schools greener and cut their operating costs, helping the district save money.
The Jericho Project—Veterans Day: We sponsored the Jericho Project's virtual Veterans Day event. Funds went towards much-needed resources for veterans and provided free lunch to enjoy during the event. To express our gratitude to these veterans for their service and sacrifice, we all attended the event. We hope next year we will be able to volunteer in-person.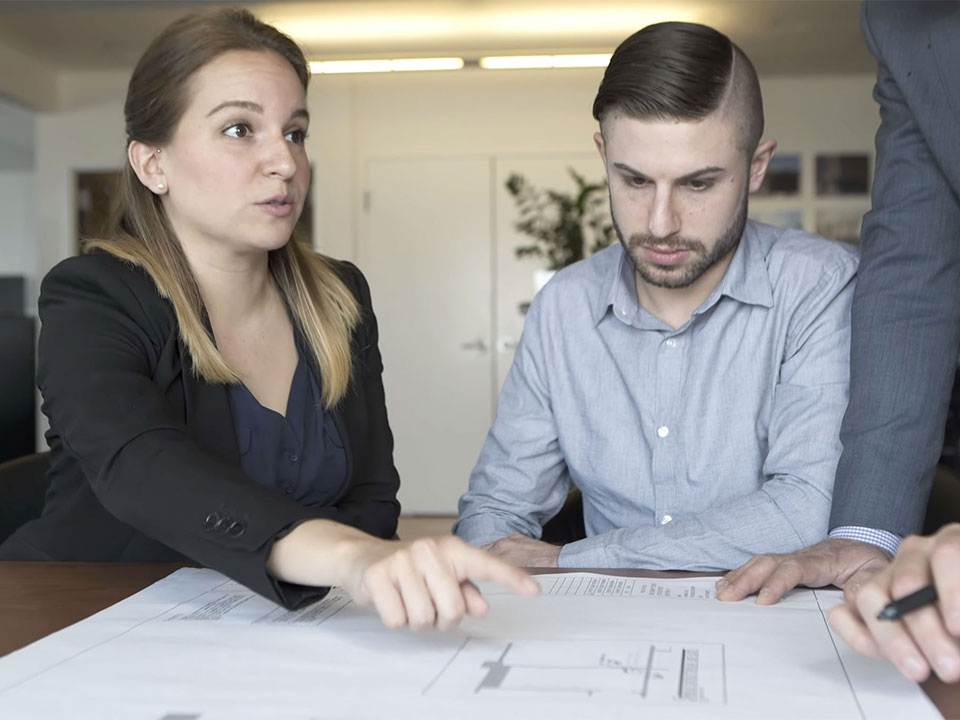 3% of Fee
Our pro bono projects for 2020 included:
Irvington Energy Audit
Neighborhood Playhouse
Children of Promise NYC
Mill Neck School for the Deaf
Project Hospitality
Children Center of NY
As our company continues to grow, so too will our goals. We hope to give back even more in the coming years with new partnerships and opportunities.