EP Services
New York City-based MEP engineering firm EP Engineering offers a comprehensive suite of services. We build for sustainable design, delivering on state-of-the-art infrastructure and interior work for office and retail spaces, residential apartment buildings, healthcare facilities, educational centers and hospitality markets.
Residential
Click on this video to learn more about how we marry form & function on our Residential Developments projects.
View our Residential Portfolio
Passive House
As award-winning specialists in sustainable design, we are a foremost thought leader in Passive House and other areas within sustainability. In the nation's push for clean energy and electrification, Passive House offers an optimal solution and one that developers are taking seriously. EP Engineering has worked with numerous developers to develop Passive House buildings for affordable, senior and supportive housing.
Restaurants
EP builds ventilation systems that keep kitchens safe and open. Our designs are compliant with New York State's guidelines for safe restaurants, ensuring proper ventilation to maintain healthy indoor air quality.
View our Restaurants & Food Services Portfolio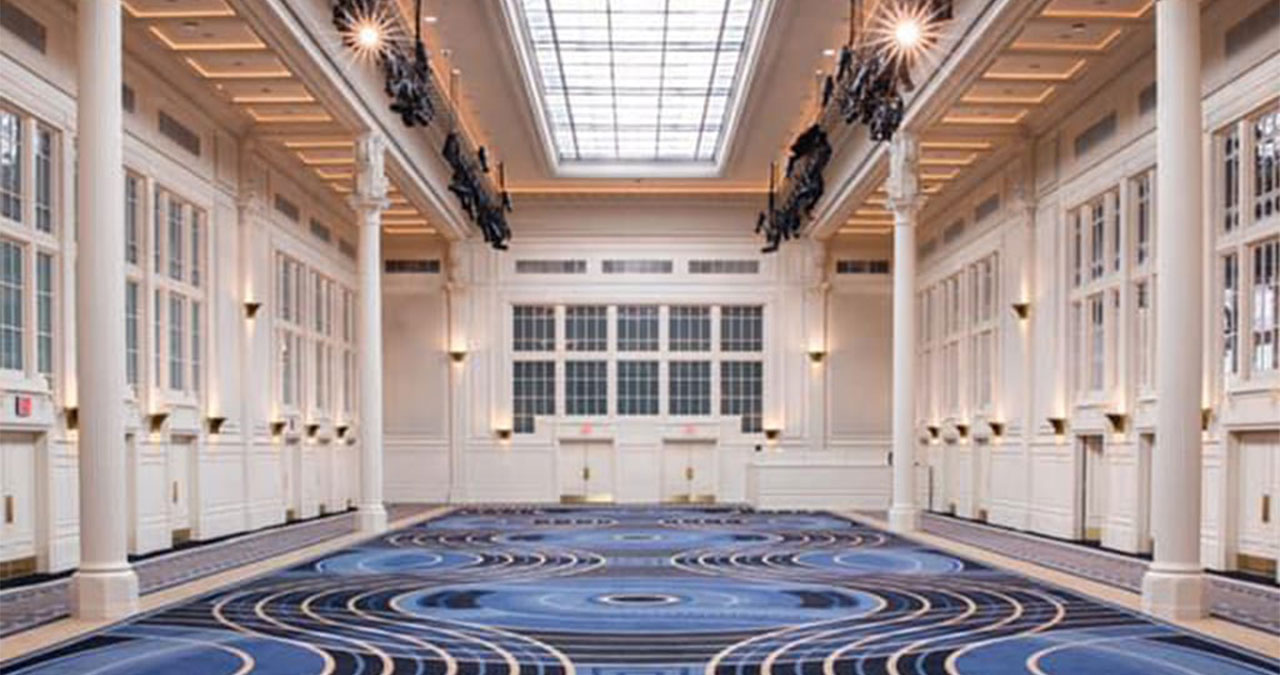 Hospitality
As the go-to engineering firm for major hoteliers, retail and hospitality brands, EP Engineering is an expert in designing fun and functional spaces that stand apart as coveted social scenes.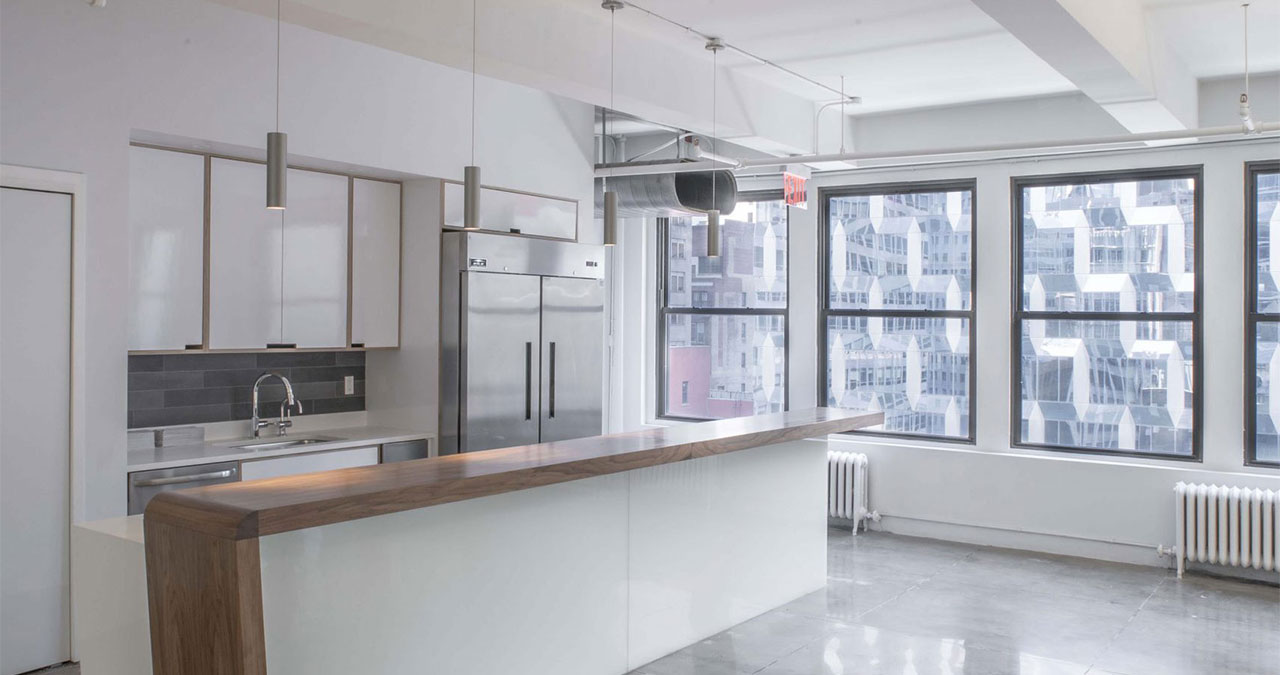 Office
Our holistic approach to office space prioritizes the scaling of new technology systems and wellness areas. EP Engineering's office designs catalyze employees to do their best work.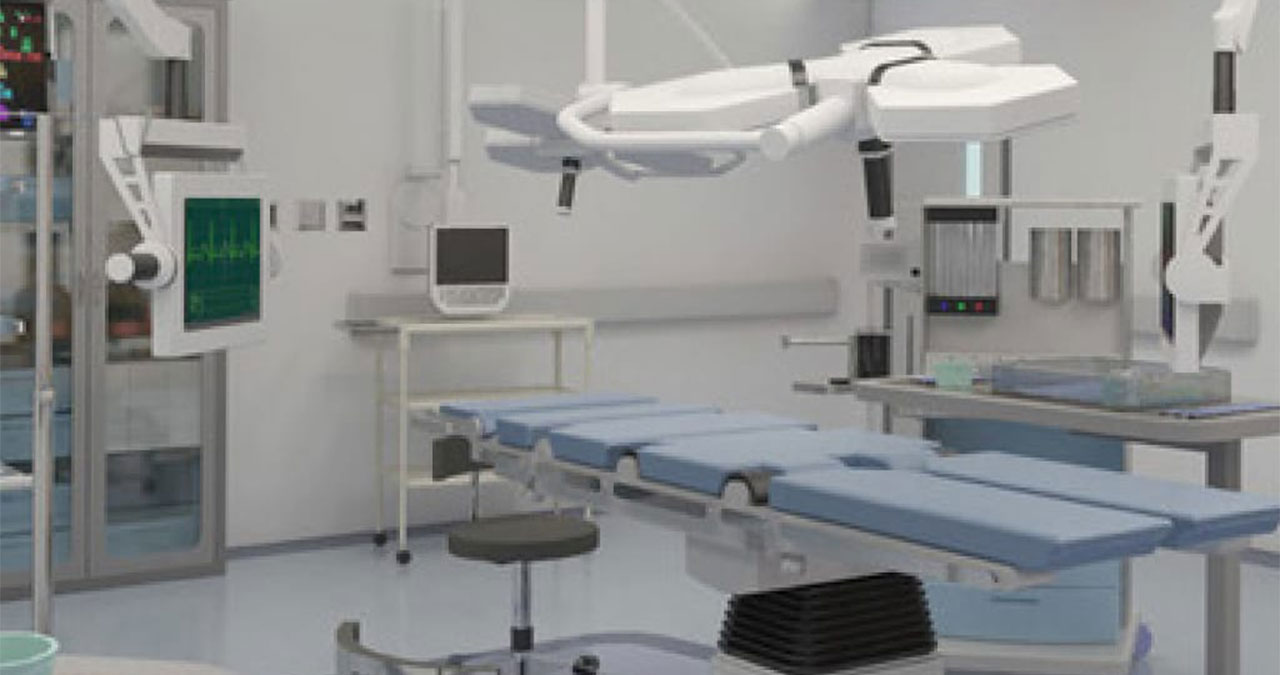 Healthcare Facilities
We build hospitals and medical centers with a high degree of attention to must-have features, like backup power and critical systems. We are passionate about building our vibrant systems and spaces help our communities heal.