Welcome to EP Engineering, a leading MEP Firm trusted for complex engineering solutions.
EP Engineering is a dynamic and multi-faceted mechanical, electrical and plumbing engineering firm trusted by some of the region's largest developers for the construction and fit-out of energy-efficient assets across multiple sectors.
Over the past 15 years, we have carved a reputation for quality and innovation for our diligence and expertise across multiple commercial asset types. Through implementation of future-ready design solutions and smart building technology and systems, EP Engineering's mastery of the built environment enables the firm to work on a wide-range of complex projects.
ep builds
EP Builds with sustainable design, delivering on state-of-the-art infrastructure and interior work for:
Residential
Healthcare
Educational
Passive House
Commercial / Corporate Interiors
Restaurant / Food Services
ep knows
EP Knows commercial building systems inside and out, with expert teams providing engineering design and construction administration services for a wide-ranging scope of mechanical, electrical, plumbing, fire protection, fire alarm and telecommunications. As thought leaders in our industry, we provide comprehensive engineering project management driven by a passion for optimal building performance and a penchant for creative problem-solving. Our talented professionals carry certifications in the latest building design principles and energy-benchmarking, including LEED and WELL. We are always on top of the latest news, changing requirements and best-practices for the engineering industry.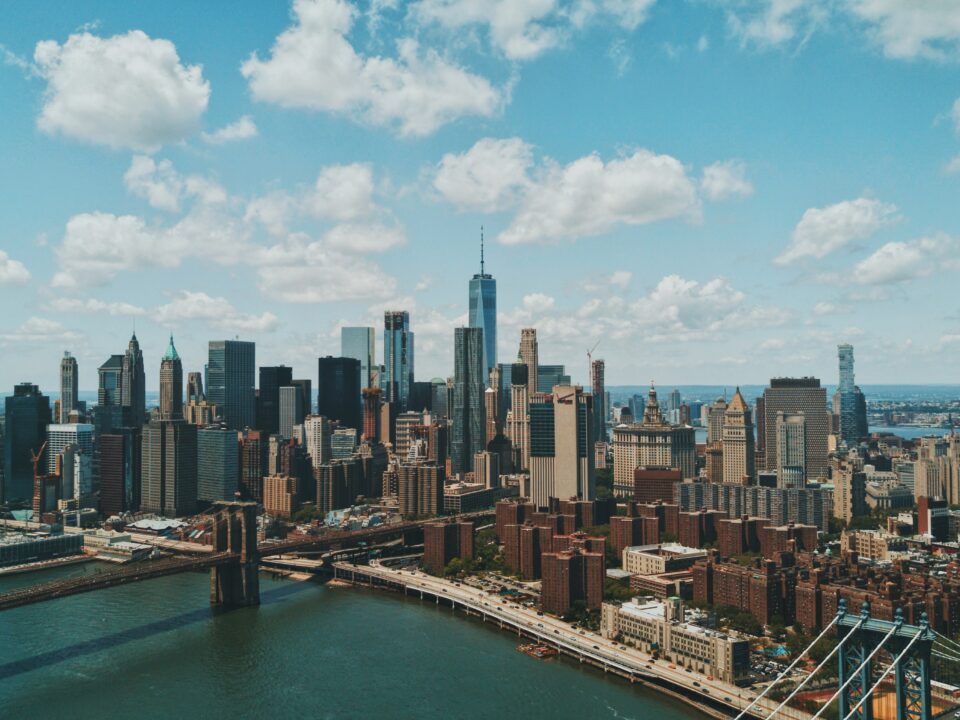 The New York City Department of City Planning now has an Office Conversion Accelerator program to act as a single city government contact for owners that are considering office-to-residential conversion projects. This applies to conversions that would provide 50 units of housing or more, and is in …Read More
ep cares
EP Cares about our communities and we are actively engaged in philanthropy and volunteering within the Tri-State area. In addition to corporate giving, we empower our employees to be part of deeply meaningful experiences that inspire them, outside of work. Leveraging our growth as a business to affect positive change, we established the Three 3s initiative in 2016.
Our THREE (3)'s philanthropic pledge can be described as: 3% of PROFIT is donated to charity, 3% of PTO TIME is dedicated to volunteering efforts, and 3% of PROJECTS must be pro-bono work for institutions promoting community and sustainability.
Join Our Growing Engineering Firm and Help Build Best-in-Class Properties that Inspire
Whether you are aspiring to make a bigger impact in engineering design, or a skilled professional in our integral industry, we want to meet you! We offer top-tier benefits and an empowered company culture that encourages all employees to grow as leaders in the field.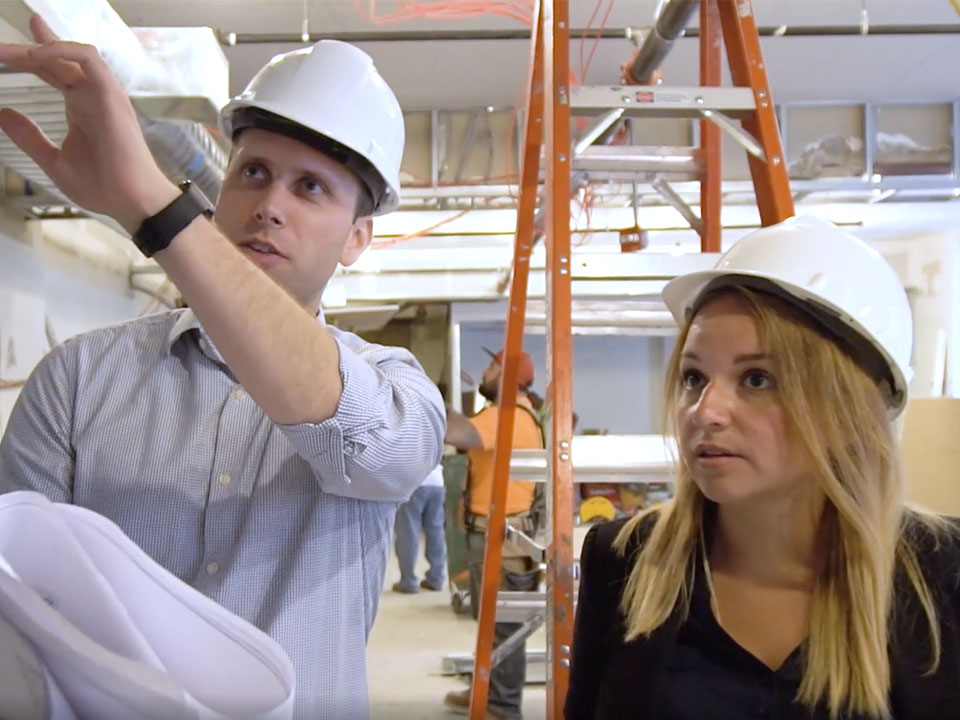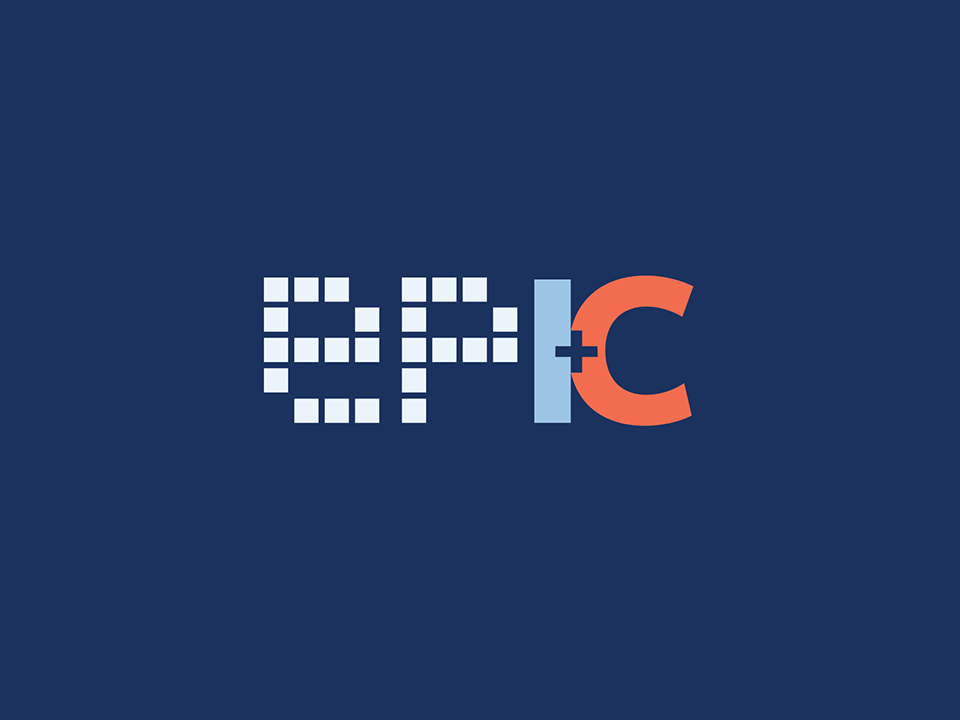 EP Inspections and Commissioning
EP Inspections + Commissioning (EPIC) is an Inspection + Commissioning company that finally marries design and construction so Owners don't have to suffer through the dreaded sign off process. EPIC was formed to change the Special Inspections industry by bringing accountability and common sense to the usually inefficient process of closing out a project.
"Having worked with EP Engineering on four Hello Living projects to date, EP has proven time and time again to be a professional, knowledgeable, innovative group whose input and contributions to our projects have been invaluable. From producing quality MEP drawings to providing assistance at any hour of the day and stage of the project, EP Engineering is responsive, diligent, and a pleasure to work with. I look forward to working together again in the future, and would confidently recommend EP Engineering to anyone in need of a top-notch MEP design/consulting firm."

—Eli Karp, Developer